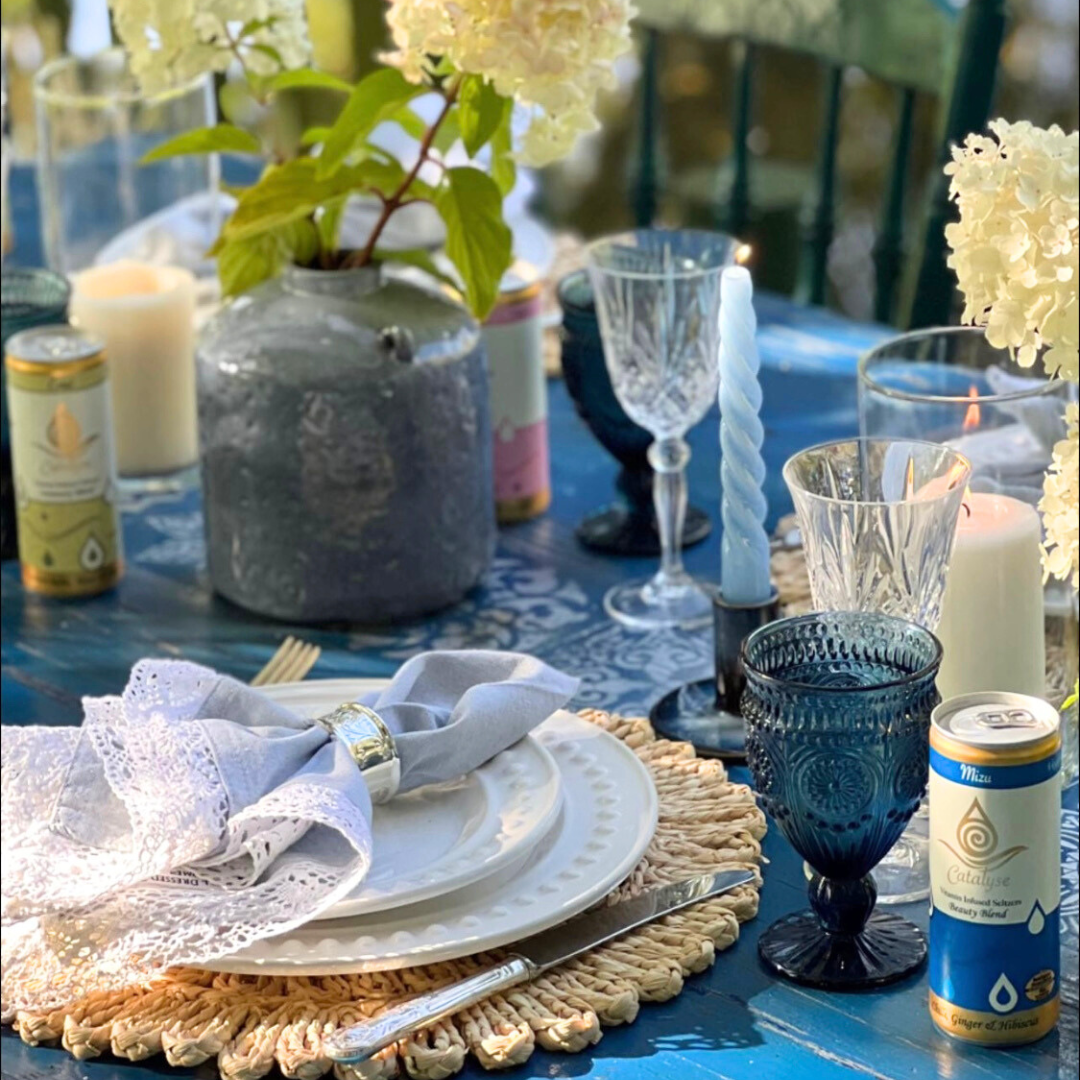 Exceptional Blends for the Everyday
✦Lightly Carbonated & Naturally Flavoured
✦Added Health Benefits
✦Under 25 Calories a Can
✦Vegan & Gluten Free
✦10% to UK Charities
Explore the Range
What Are You Looking For Today?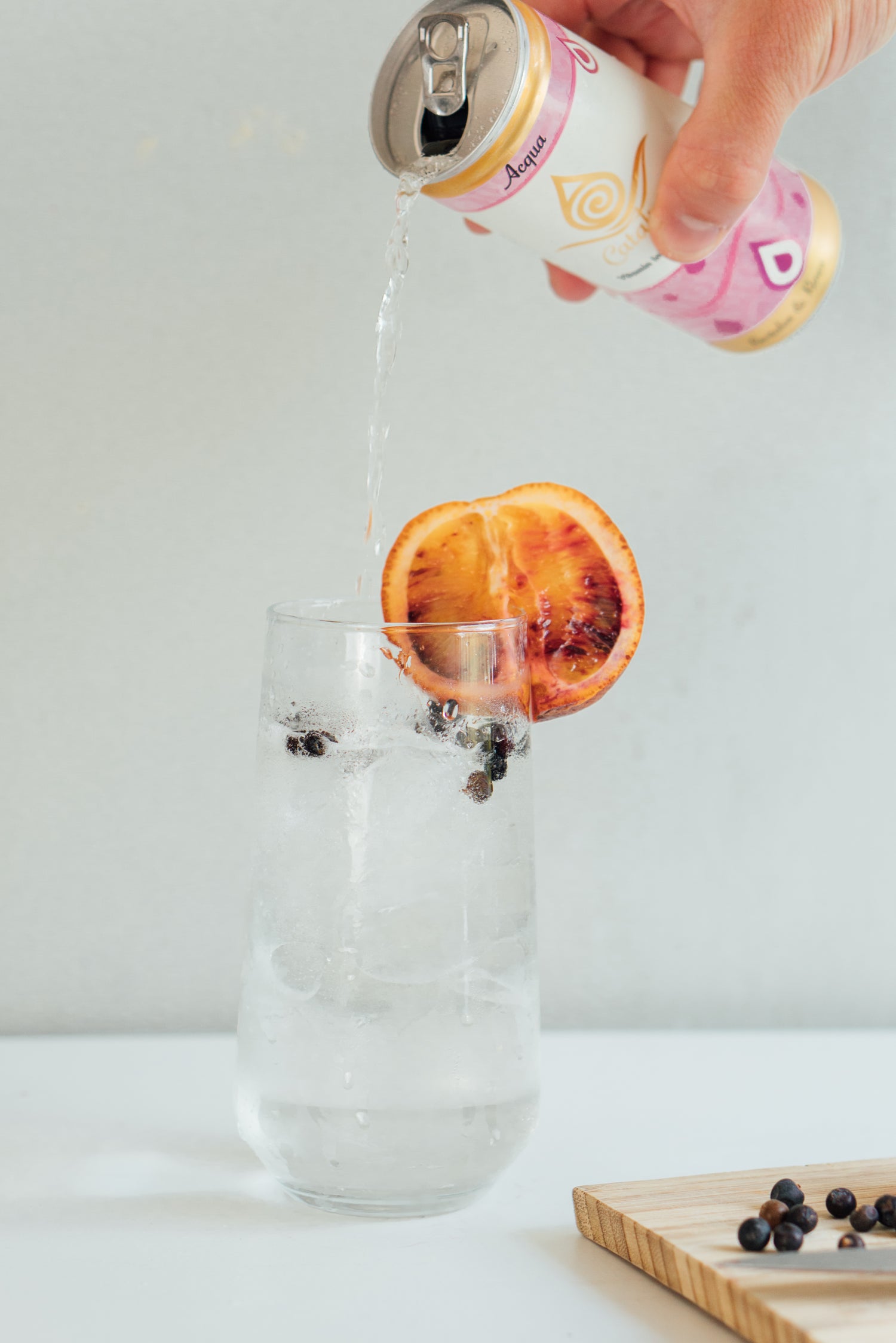 Catalyse a Change
Globally Inspired to Catalyse Changes Locally
This range of naturally flavoured, sparkling water not only taste fantastic, but are blended with active ingredeints designed to boost your day
If you're looking for a sophisticated alternative to what you've tried before, this range is for you
Ideal for on the go or over ice- we've got a blend for you
With 10% going to UK charities, every can helps Catalyse a Change for you and the planet
Sampler Mixed Case
A Blend of all our Blends. Stock up & Save this Winter. Free shipping with the 24 pack
Regular price
Sale price
£12.90
Unit price
per
Sale
Sold out
View full details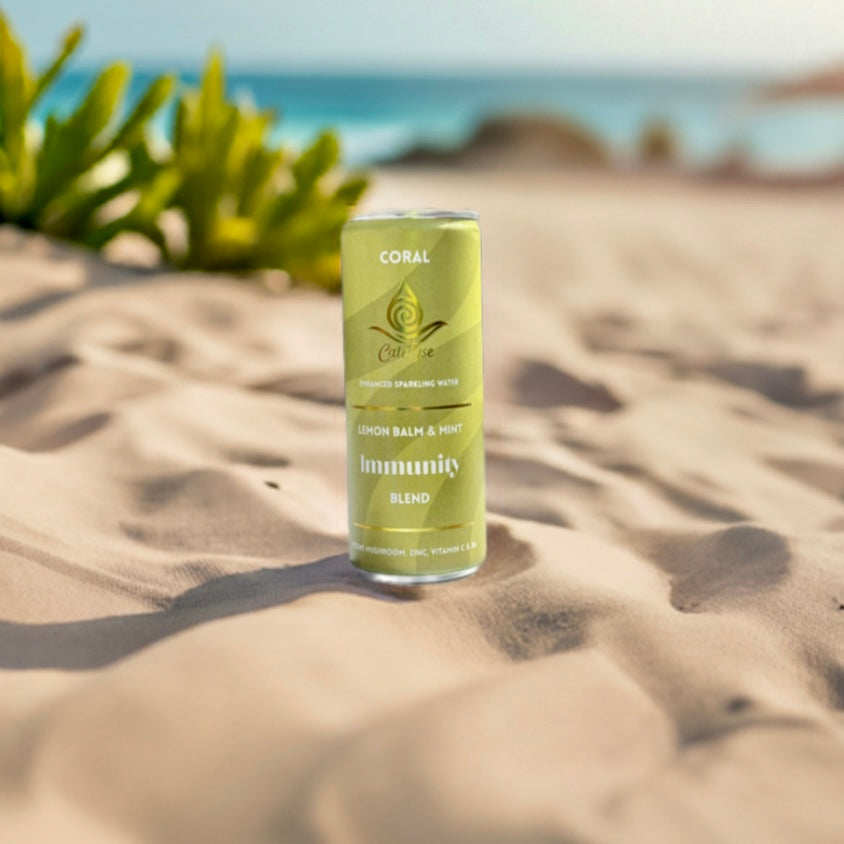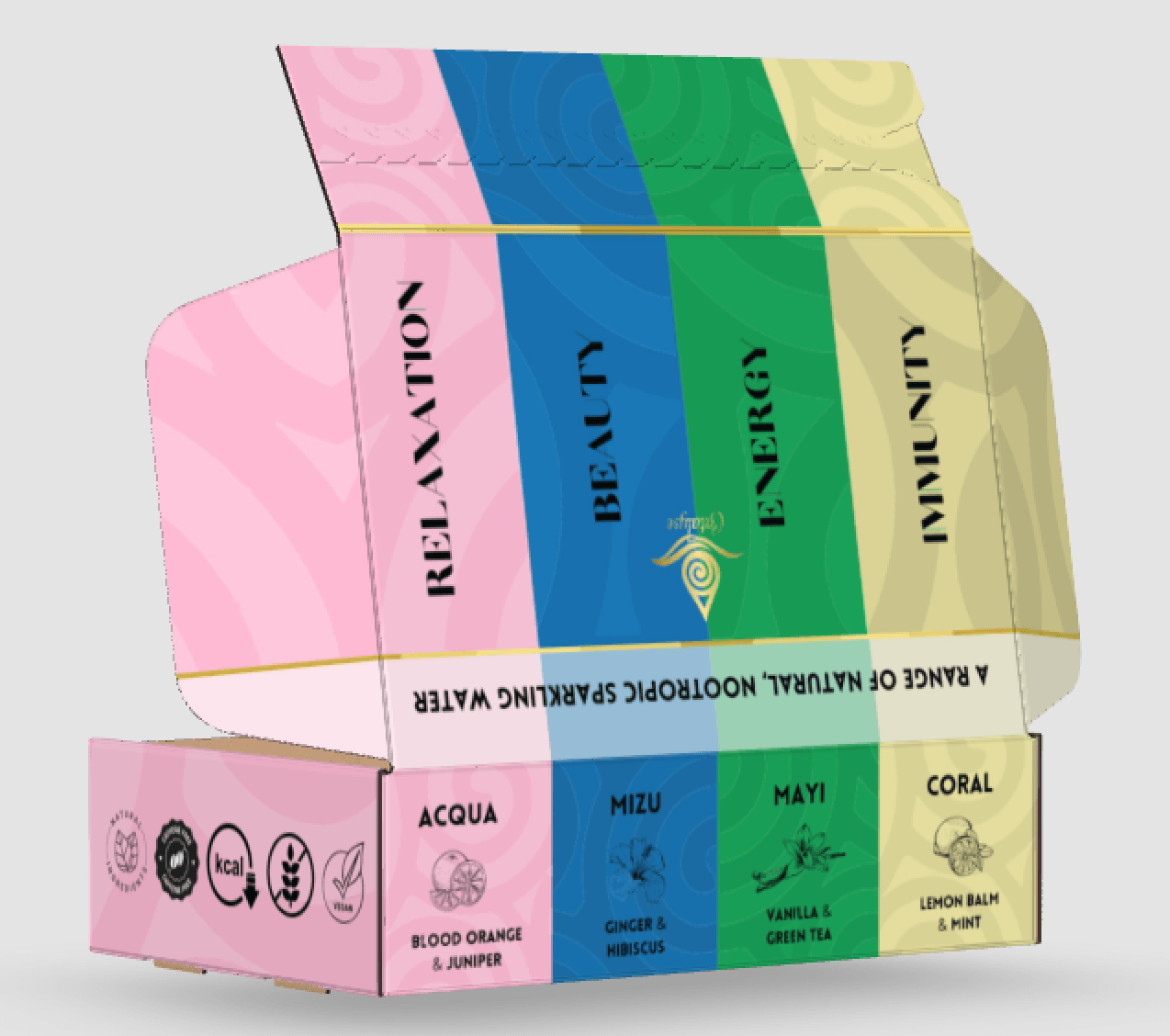 Why Catalyse?
My mission started with a desire to help clean up our communities & support fantastic charities who do just this
With 13 years in the drinks industry and 4 spent searching for a healthy to alcohol it seemed there was an opportunity to help achieve this mission
Why not create a range of seltzers named after waterscapes from around the world which inspired their ingredient profile
Ones that are different from the mainstream, ones with high levels of active ingredients to help unleash your bodies natural potential.
And so began Catalyse Life Drinks
I hope you enjoy them!
Love Eirian
X
Our Partner - Surfers Against Sewage
The ocean is in danger, and we need your support to help secure a thriving future for the ocean.
10% will be donated to Surfers Against Sewage via Work for Good
Time to Catalyse a Change for You & the Planet
Discover more about SAS